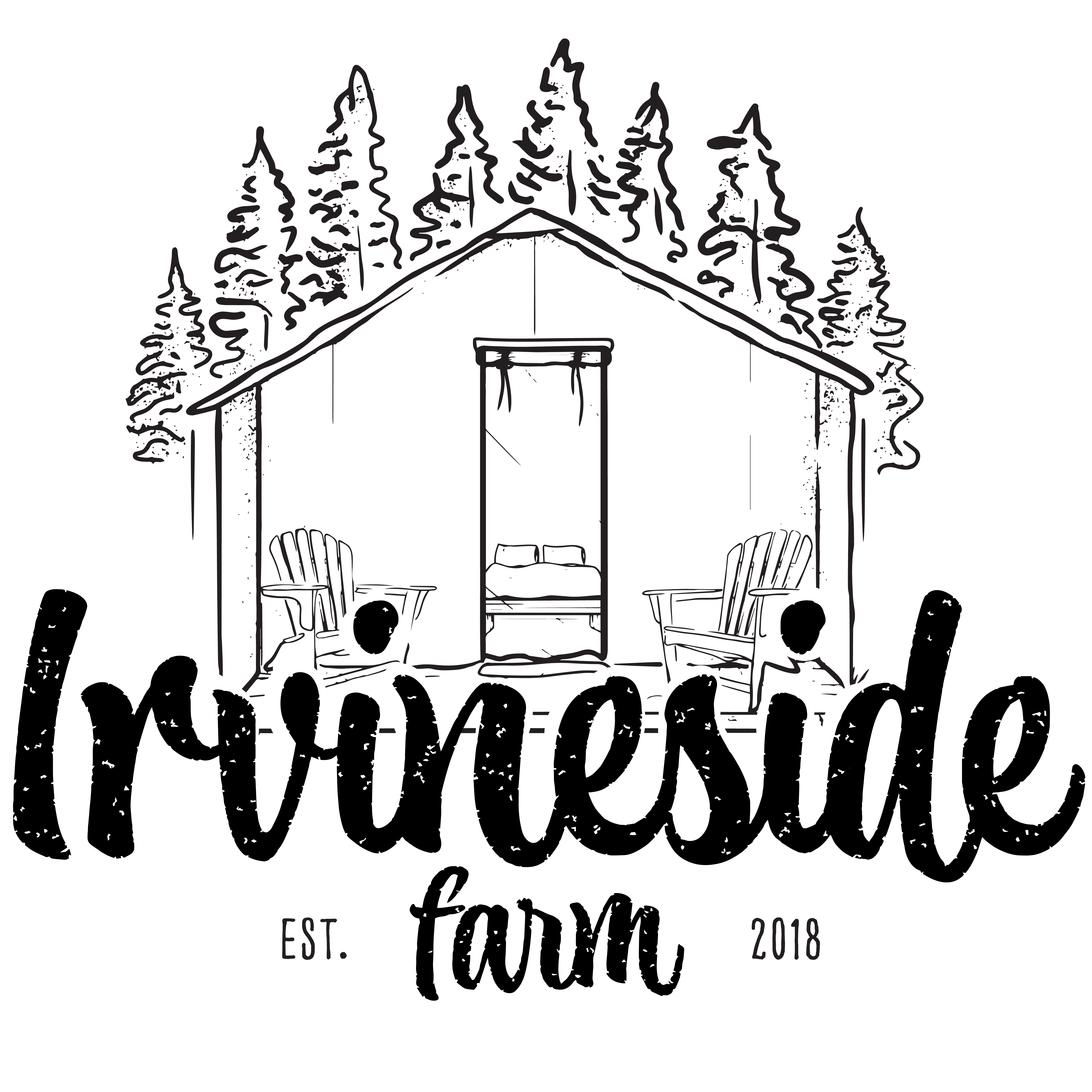 Welcome to Opening Day of the glamping season at Irvineside Farm 2023!
It's been a long winter, but all good things take time – so let's focus on a LONG summer filled with hot days, warm nights, spectacular sunrises and awe-inspiring sunsets – and time to relax and enjoy the views at Irvineside Farm.
Rustic. Relaxed. Far from the chaos, but close to the fun.