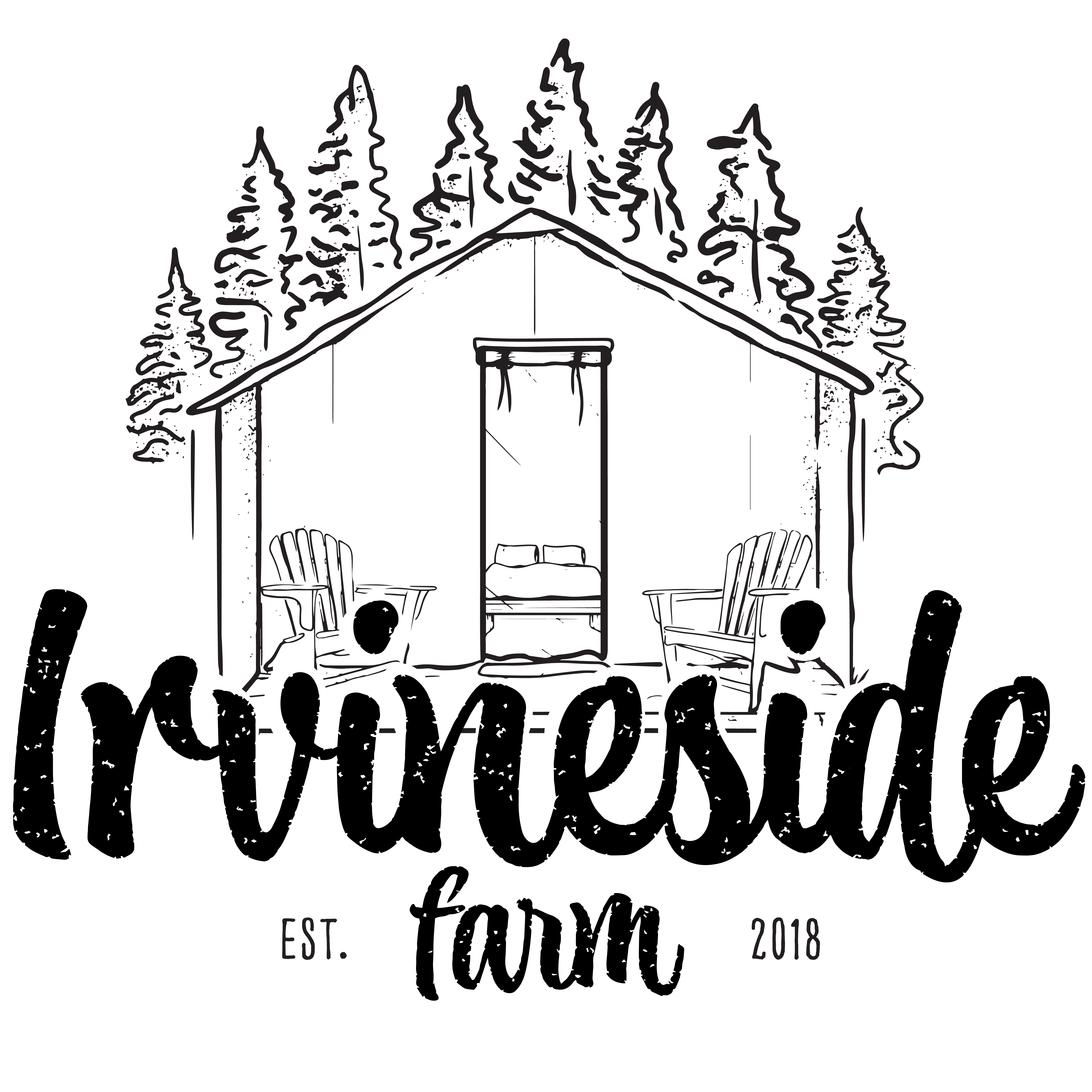 When we say Riverfest Elora is an epic music festival, we don't use the word "epic" lightly.
Riverfest Elora is an incredible 3-day musical experience alongside the Grand River in Bissell Park, the heart of Elora that features an eclectic line-up of bands and artists in a range of genres to offer something for everyone. This event has it all, from great food and artisans, to local beer and beverages, to headliners you won't believe are playing right here in Elora.
This year's headliners include Metric, Feist, The Recklaws and more than 40 other bands and artists.
Go for 1 night or head there for all 3. It's just 5kms from Irvineside Farm. Make a weekend of it with us!