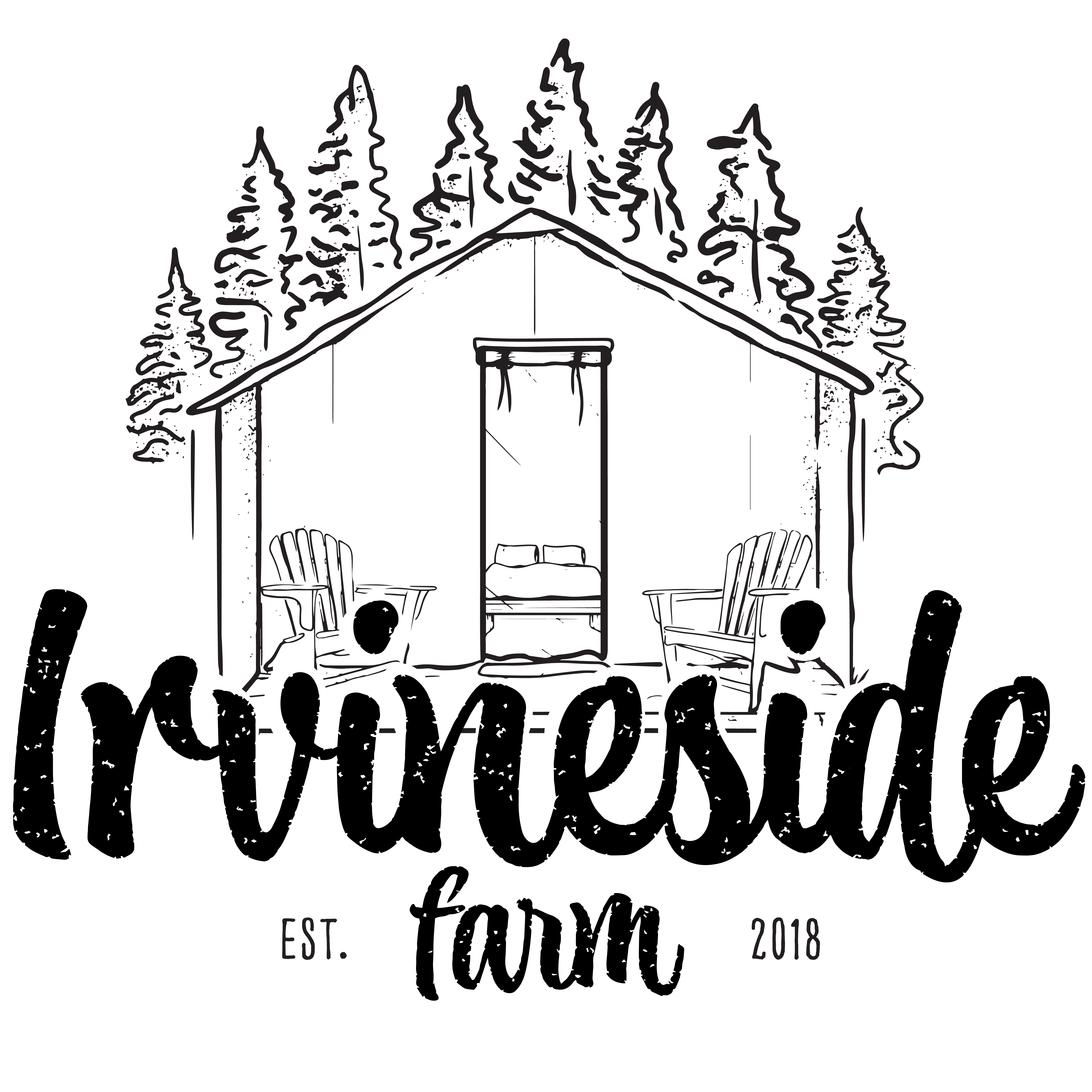 Calling all knitters, crocheters, spinners, weavers and crafters!
The
Fergus Fibre Festival
is back this year on Saturday May 27th, 202 3 from 9am to 4pm.
Sponsored by the
Fergus BIA,
this event was a bustling success last year, closing the downtown core of Fergus and filling the streets with more than 50 Fibre vendors, artists and even the incredible animals who produce some of the finest fibres on-site, such as Shetland sheep, Alpacas and Angora rabbits.
Check out the yarn dyers, local fibre farmers and accessories makers excited to showcase their quality yarns, rovings, fleeces, and handcrafted accessories.
It's a full day of fun, community and creativity.
Plus, Food Trucks! Hometown favourite Groovy Grilled Cheese will be there and Pacos Tacos will bring some spice to the day.
Admission is free.