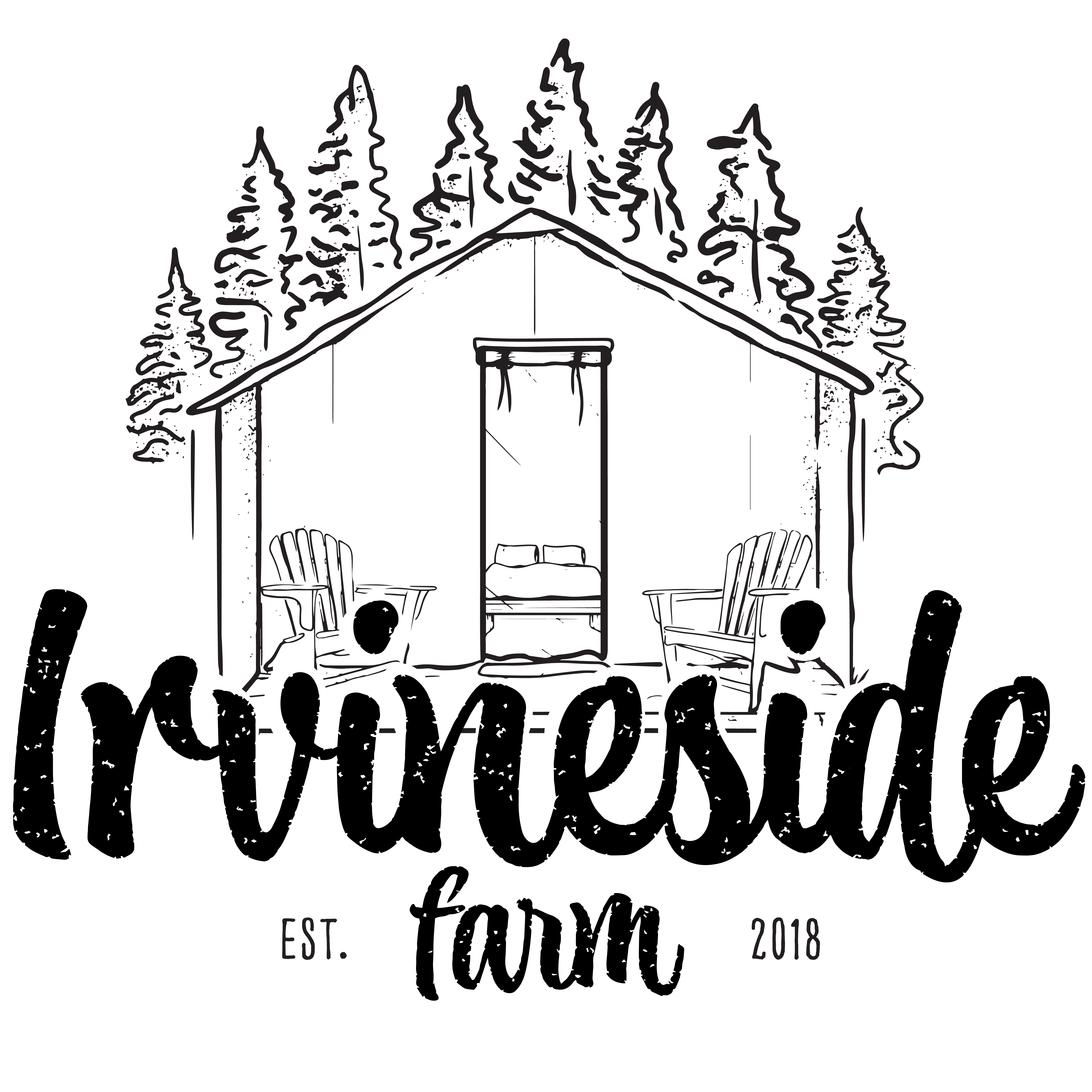 Since 1836 Fergus has been home to a vibrant agricultural fair. The Fergus Fall Fair is the tenth oldest fair in Ontario. Generations of families and volunteers have kept the tradition alive and thriving, connecting people throughout Fergus, Elora and surrounding areas to the rich farmland and agricultural practices that surround us here.
Fergus Fall FairWhile agriculture is still the focus of the fair, over the years it has grown to include truck and tractor pulls, handicraft and food exhibits, a midway, entertainment and so much more. The Fergus Fall Fair is truly a showcase of the talent among the Centre Wellington community and today's volunteers are proud to be continuing an event with such a rich local history.
Breakfast on the Farm is back for 2023!  This is a community event organized by the Alma Optimist Club and Fergus Agricultural Society and hosted by a local farm family. This year, the host family is The Cnossen Family Dairy Farm – Cnossen Holsteins.
Your breakfast – made on-site – includes eggs, pancakes, sausage, baked beans, milk and coffee.
The farm is located just 2kms from Irvineside Farm – in the beautiful rural countryside.
The morning includes:
Breakfast
Family Activities
Dairy Farm Tour
Cost:
Adults $12
Ages 5 to 12 $8
Ages 4 & Under Free