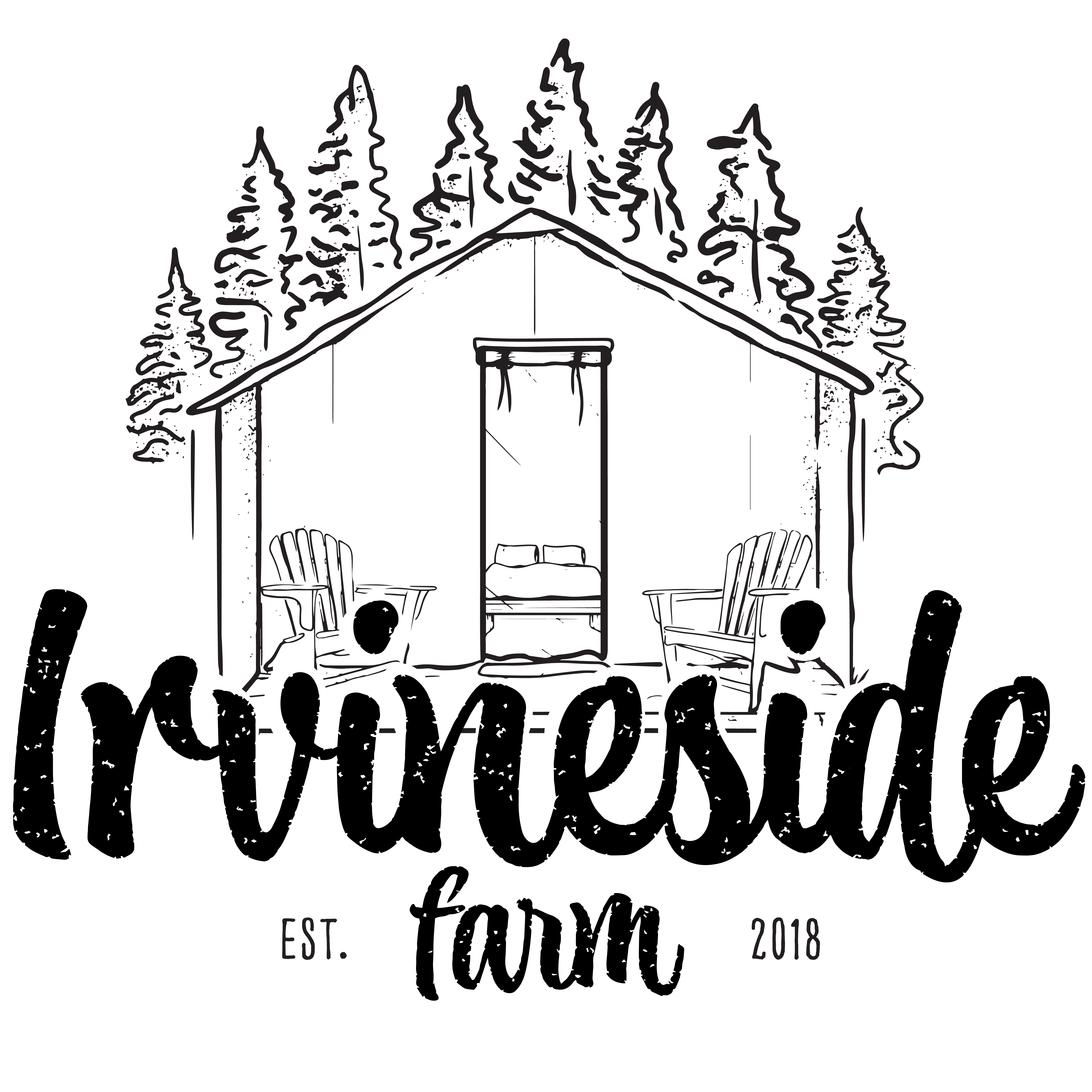 Yes, kind of like how "a working vacation" is supposed to be a relaxing getaway.
But guess what? Rustic Glamping IS a relaxing getaway because we do most of the work.
Your tent is set-up. The beds (yes, really comfy beds) are made up with fresh linens.
The washrooms, complete with flush toilets and hot showers, are cleaned daily.
The barbecues are fuelled for you to cook dinner on the grill (you don't want us to cook for you, trust us).
The games are set-up if you're ready to play.
And the check-in process is as quick as a hello. Oh, and Bruce makes everyone coffee in the morning because he's one of those morning-people types.
So why do we use the adjective "rustic?"
Because we are what we are – and we're proud of it.
Traditional glamping is posh. Fancy furniture in big tents with lavish decor and all the romance of a hotel suite under a canvas tent. And we love that. Truly. It's awesome.
But we're not that. We're different. We're unique.
Irvineside Farm was created to be a place where people of all ages and stages could reconnect to the great outdoors, to the sounds and smells of nature, to trails and bonfires and starry night skies, but with the comforts and conveniences of home.  
Because at some point, many of us stop loving camping, even though the experience itself holds some of our dearest memories.
So yeah, the canvas tents are Canadian-made classics with private decks. The beds are pine frames with Canadian-made Douglas mattresses. The furniture is rustic. The bedding is clean. And that's part of our charm!
We've created a place that is truly affordable, family-friendly and so relaxed that you can get away and reconnect to the nature that feeds your soul.
And hey, if you're on a working vacation, well, we have Wifi in the barn, so you can work with the chipmunks. Bring peanuts. (You don't want to know what they'll do to your laptop if you don't…)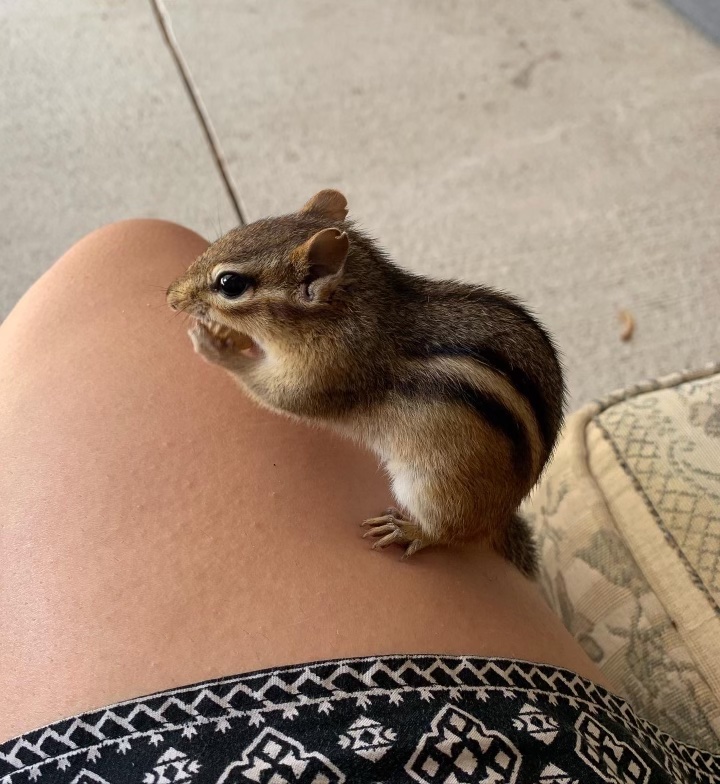 Just 5kms from beautiful Elora, or 8kms to historic Fergus, you can pack your day and night with all the action you want, or rest easy here in the peaceful countryside. Either way, we know you'll sleep great!
Quaint. Charming. Super relaxed. Clean and comfortable.
That's Rustic Glamping. That's Irvineside Farm. You're going to love it here.