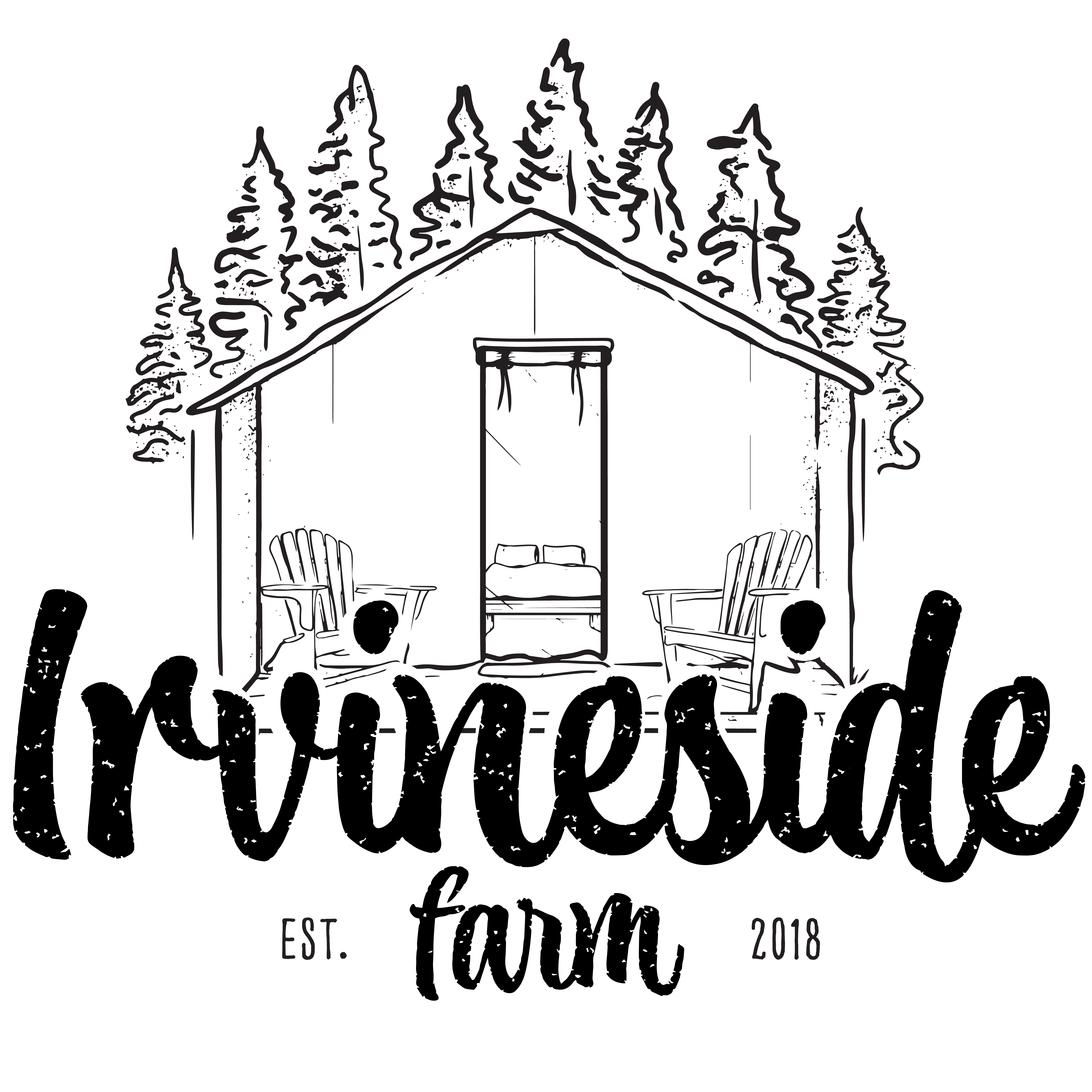 Since 1836 Fergus has been home to a vibrant agricultural fair. The Fergus Fall Fair is the tenth oldest fair in Ontario. Generations of families and volunteers have kept the tradition alive and thriving, connecting people throughout Fergus, Elora and surrounding areas to the rich farmland and agricultural practices that surround us here.
Fergus Fall FairWhile agriculture is still the focus of the fair, over the years it has grown to include truck and tractor pulls, handicraft and food exhibits, a midway, entertainment and so much more. The Fergus Fall Fair is truly a showcase of the talent among the Centre Wellington community and today's volunteers are proud to be continuing an event with such a rich local history.
Welcome to Opening Day of the glamping season at Irvineside Farm 2023!
It's been a long winter, but all good things take time – so let's focus on a LONG summer filled with hot days, warm nights, spectacular sunrises and awe-inspiring sunsets – and time to relax and enjoy the views at Irvineside Farm.
Rustic. Relaxed. Far from the chaos, but close to the fun.