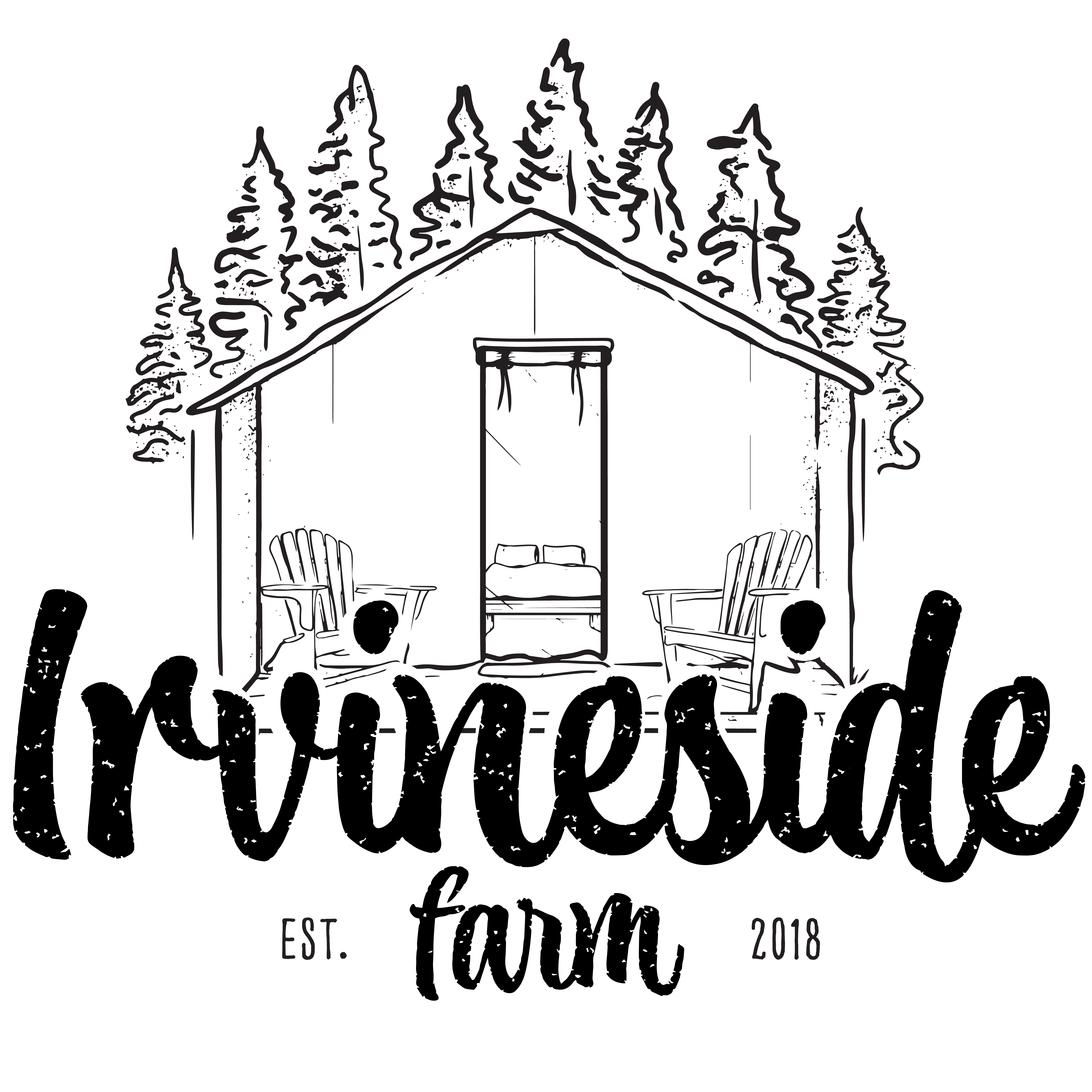 You've done the pricey, elegant hotels. You've done the late-night bar scene. You've rented the limo and visited the winery/sporting event/theatre/rock concert. You've hit the destination resorts. Now what?
Simple: gather your gal pals and come glamping with us at Irvineside Farm. Located on the outskirts of beautiful Elora, your weekend can be as full of adventure, or as mellow as you wish. Plan on fun, either way – together.
Reconnect. Reminisce. Belly laugh. Share your truths. Solve all the worlds problems fireside, with a s'mores and a Chardonnay. Start a new tradition at Irvineside Farm.
Of course, you'll want to plan some adventures in the village of Elora because if you've not been before, we promise you – it's worth the 5km drive.
Need some inspiration? We've got you.
Make your weekend is whatever you want it to be.
Why Irvineside Farm?
We can host up to 24 people, so you bring the friends and you've got space – small groups or larger ones, we're never crowded, even when we're full.
We have clean, spacious washrooms with flush toilets and hot showers. Because roughing it is for dating, am I right? Our washroom trailer offers 4 private washrooms. Seriously. It's nice.
Our tents are rustic, (meaning no hydro), but the beds are soooo comfortable. We have Canadian-made Douglas Mattresses. And we'll even have the beds made up with fresh linens for you.
You can cook up your meals on-site with our barbecues or you can head into town and dine-out. We've even had people order in!
You can take a cab or Uber from downtown to the farm, so if the wine and laughter are flowing, you can get back here safe and sound.
We are affordable. Elora is a popular destination. We've set our rates to make this place accessible because everyone deserves rest, nature and fresh air. And time with the people that make them happy.
It's downtime, but upscaled. Prioritize the sacredness of friendships and create a space to tune into the people who know our hearts, our authentic selves, the ones who knew us before the busy took over. Our sisters-from-another-mother, and if we're lucky, the sisters in our family too.
We'd love to be your meeting place. Start a new tradition here.