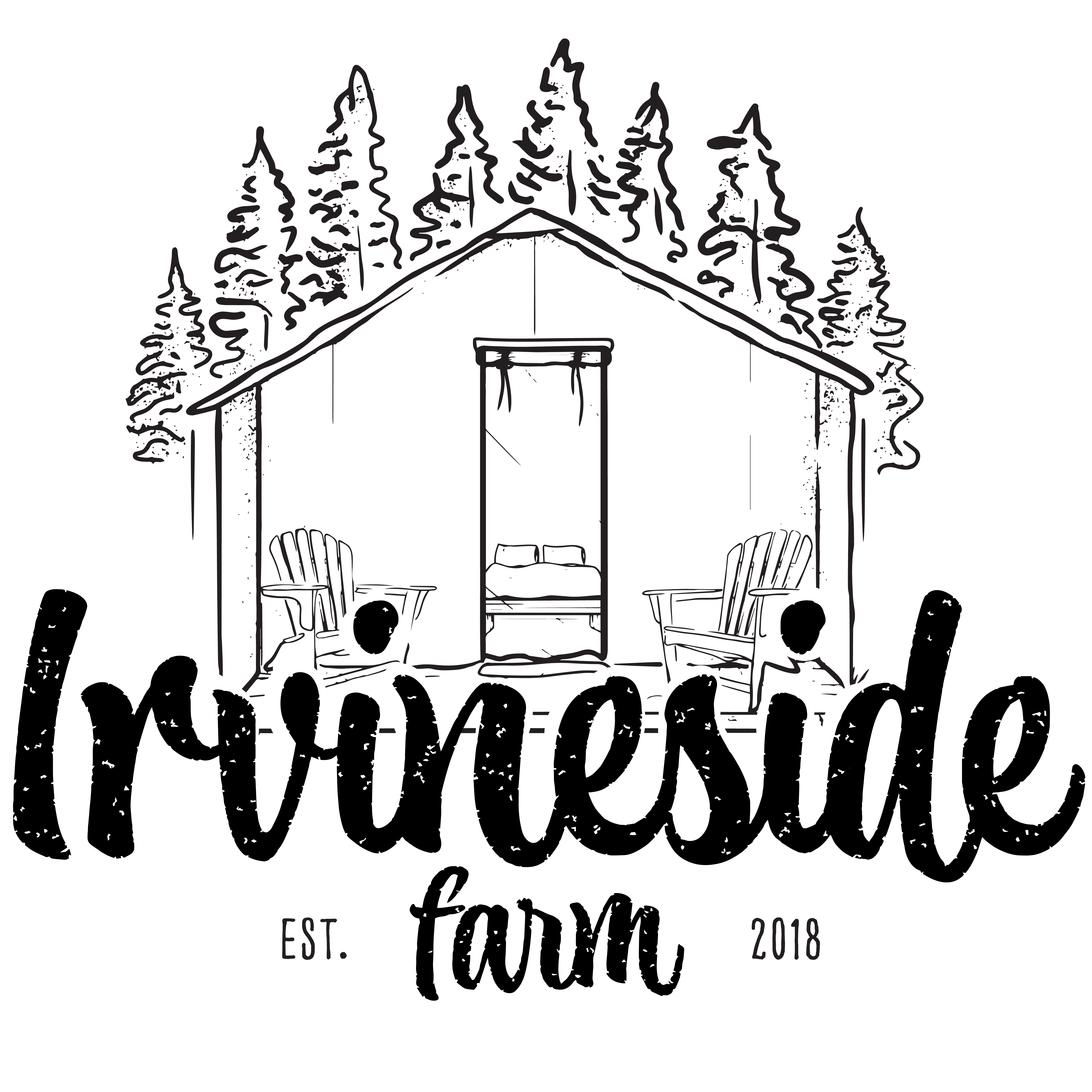 Historic Fergus
The historic town of Fergus is steeped in the traditions of its Scottish roots – and proudly so. You should see it in August, when the town rolls out the tartan for the Fergus Scottish Festival and Highland Games! As they say … It's like going to Scotland, without the airfare.
A vibrant and busy town, Fergus is just 7kms east of Elora, – (8kms from Irvineside Farm), part of the Township of Centre Wellington), but it's a very different place, with a cultural vibe all it's own, and we love it for that very reason. Downtown Fergus offers unique, locally-owned shops and a diverse cultural variety of restaurants, patios and pubs. We have our favourites, but we'd love to know yours.
From the Scottish history and architecture, to the beautiful views of the Grand River as it flows behind the downtown core, best seen from the Riverwalk Loop with beautiful waterfalls and the limestone steps at Templin Gardens leading down to the water's edge. Have your camera ready!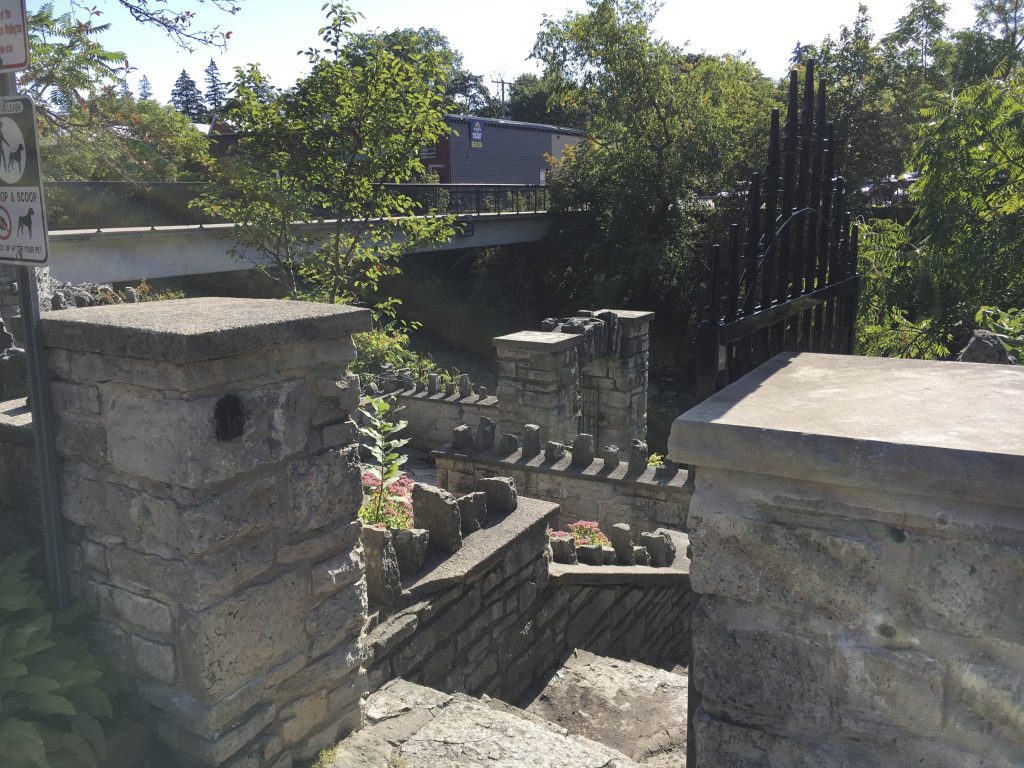 A short walk east will lead you to the walking trails and waterfall of Confederation Park.
For all the conveniences required for a growing community, you'll find them in Fergus too.
Fergus is a special town to explore. Plan on it!