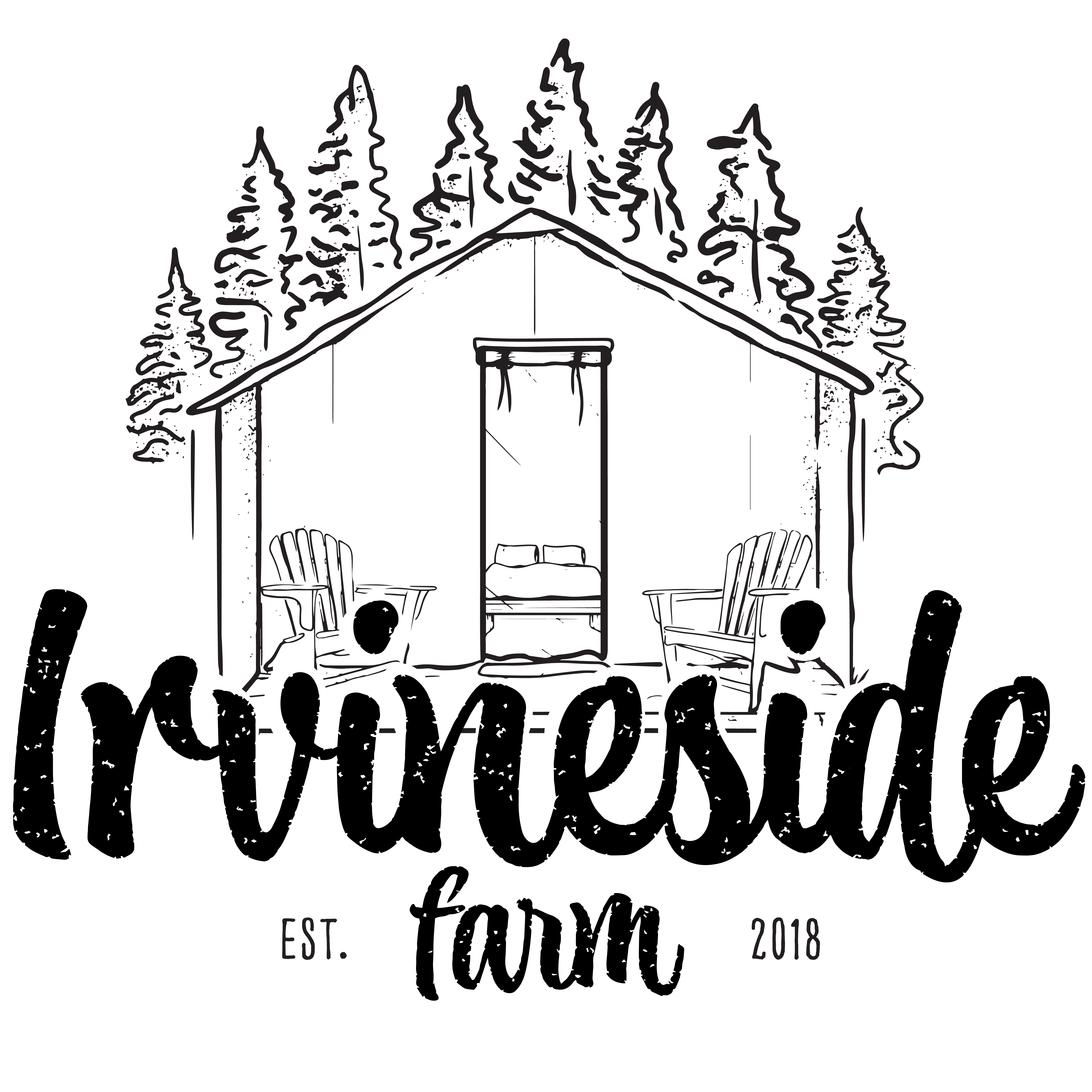 Experiences
You've come to the right place! There are so many experiences to choose from! Irvineside Farm is perfectly situated in the countryside of Elora, just 5 kms from "Ontario's prettiest village" and all it has to offer, and just about 10kms away from Fergus. That means we are on the edge of one of the best natural playgrounds in Ontario. Adventure is on our doorstep. Plus, we have some of best shopping, dining, heritage and artistic locales you'll find in one little place. And when it comes to festivals? Yeah, we do those on an epic scale.
So head out there and then head back here to Irvineside Farm to enjoy our relaxing accommodations, our peaceful setting and the canopy of stars under a summer night sky.
Or, spend your day here and just enjoy every minute of Irvineside Farm. Either way, you're at home here.