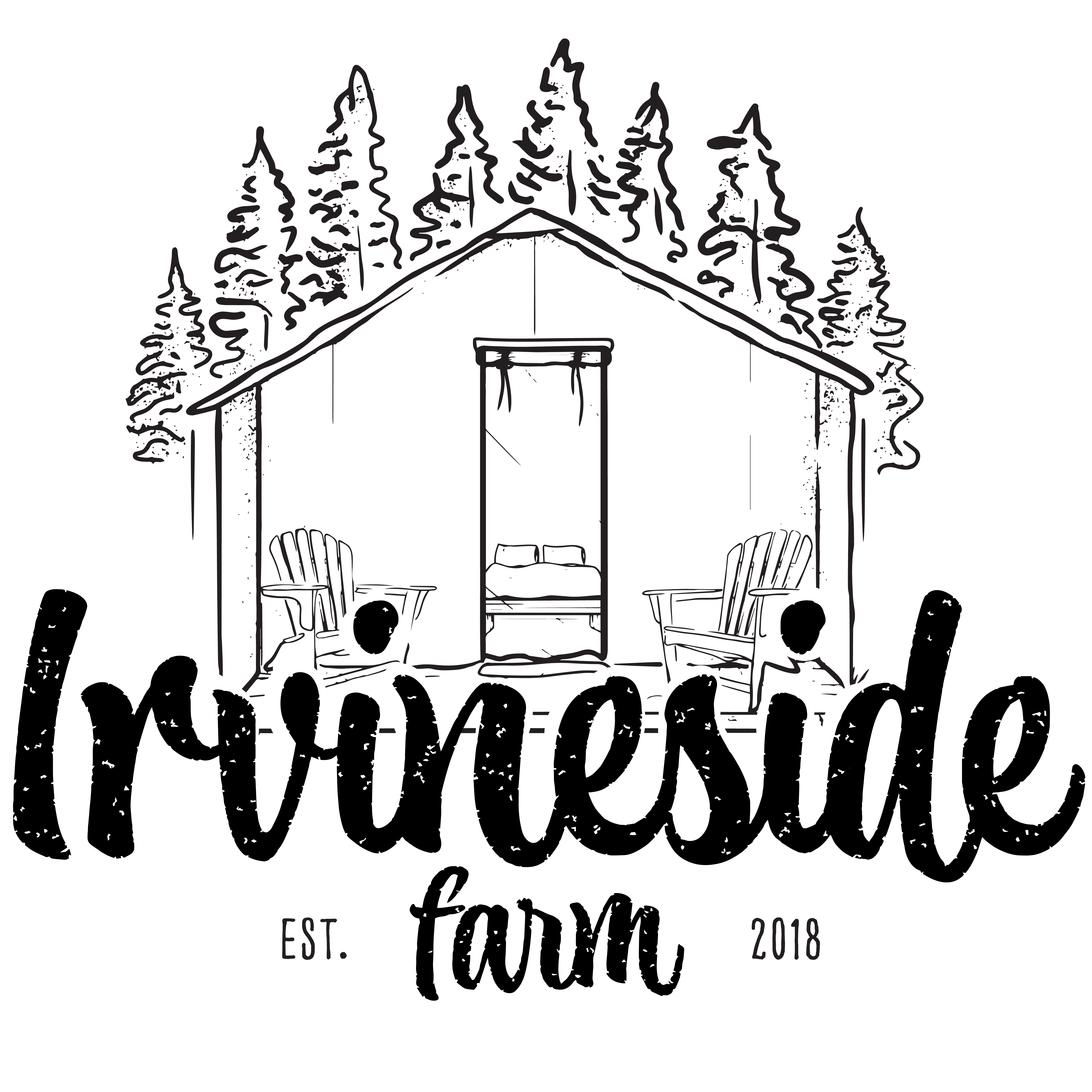 We love Festivals! Irvineside Farm is the ideal location to enable you to get in on the action, but then come back to the peace and quiet.
There is alway something going on and around Elora and Fergus. We are culture fanatics, from our music festivals to our cultural events, artistic expressions, historic fairs and more. We'll do our best to keep you in the loop of activities going on during your stay at Irvineside Farm with our Calendar of Events, but as you're planning your stay, here's a few things you should really experience!
These are just some of the biggest events of the summer in Elora and Fergus – all of them absolutely worth the experience! But if you've got questions or want some insight, we've got you!