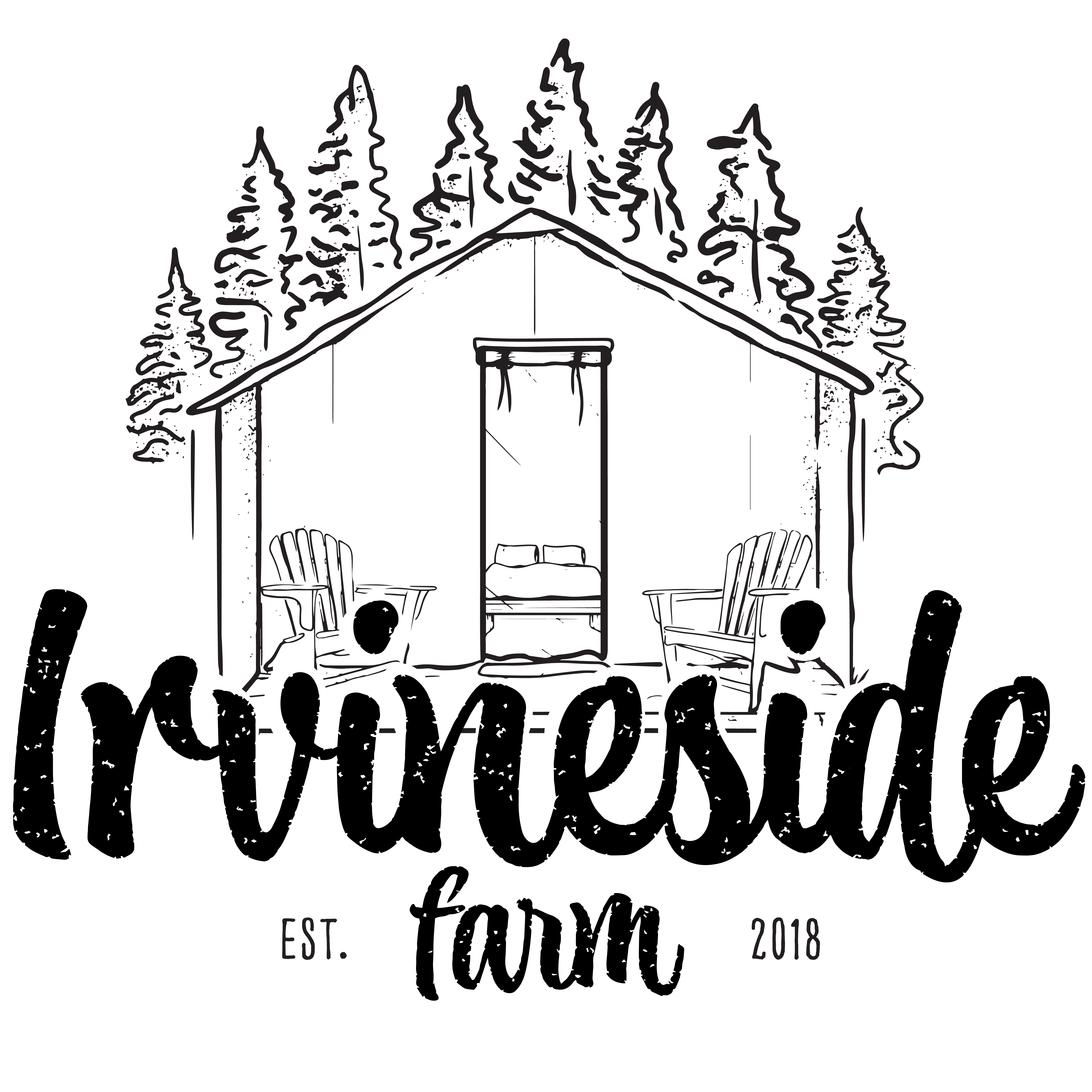 Explore Elora
However you define adventure, Elora is a special place to explore and we know you'll find something to get up to, into or around in. You'll soon discover why Elora is renowned as Ontario's Most Beautiful Village. It is, you'll see. Come glamping season, this little village is a thriving hub of activity, from arts and culture, to outdoor adventures, to the extreme sport of retail shopping, and we don't mean to brag, but … we have some of the best restaurants, including fine dining, pub fare, taverns and cafes – all you could hope for in one little town. And ice cream. So much ice cream. (We can't explain why, but we fully support it the excess of ice cream).
Elora has a unique cultural vibe all it's own, created the eclectic community that calls this village home. The village is home to many artisans of every genre, medium and make. You'll find their work in local shops, or in open artist studios, (The Elora Fergus Studio Tour happens each fall) but be sure to add the Elora Centre for the Arts to your must-see experiences. They are a community hub for local art, with a gallery space and artisan craft market in a heritage building that is surrounded by an art garden. It's a pretty special place.
On Saturday mornings, a trip to the Elora Farmers' Market is a great way to get a sense of the bounty of the land around us and the farmers who maintain it. Held Saturday mornings all summer long in Bissell Park, the Elora Farmers' Market is a popular local tradition. And when you're done, take a stroll along the boardwalk, alongside the Grand River to the waterfalls. It's beautiful.
But if you want a REAL taste of local … of Elora … we highly recommend the following:
You're only decision will be – what to do and where to go first?
But hey, trust your hosts at Irvineside Farm to guide you of the best spots in town. Whether you're making a day of it, or a night on the town, we've been there and done that. Just ask. We know how to explore Elora!