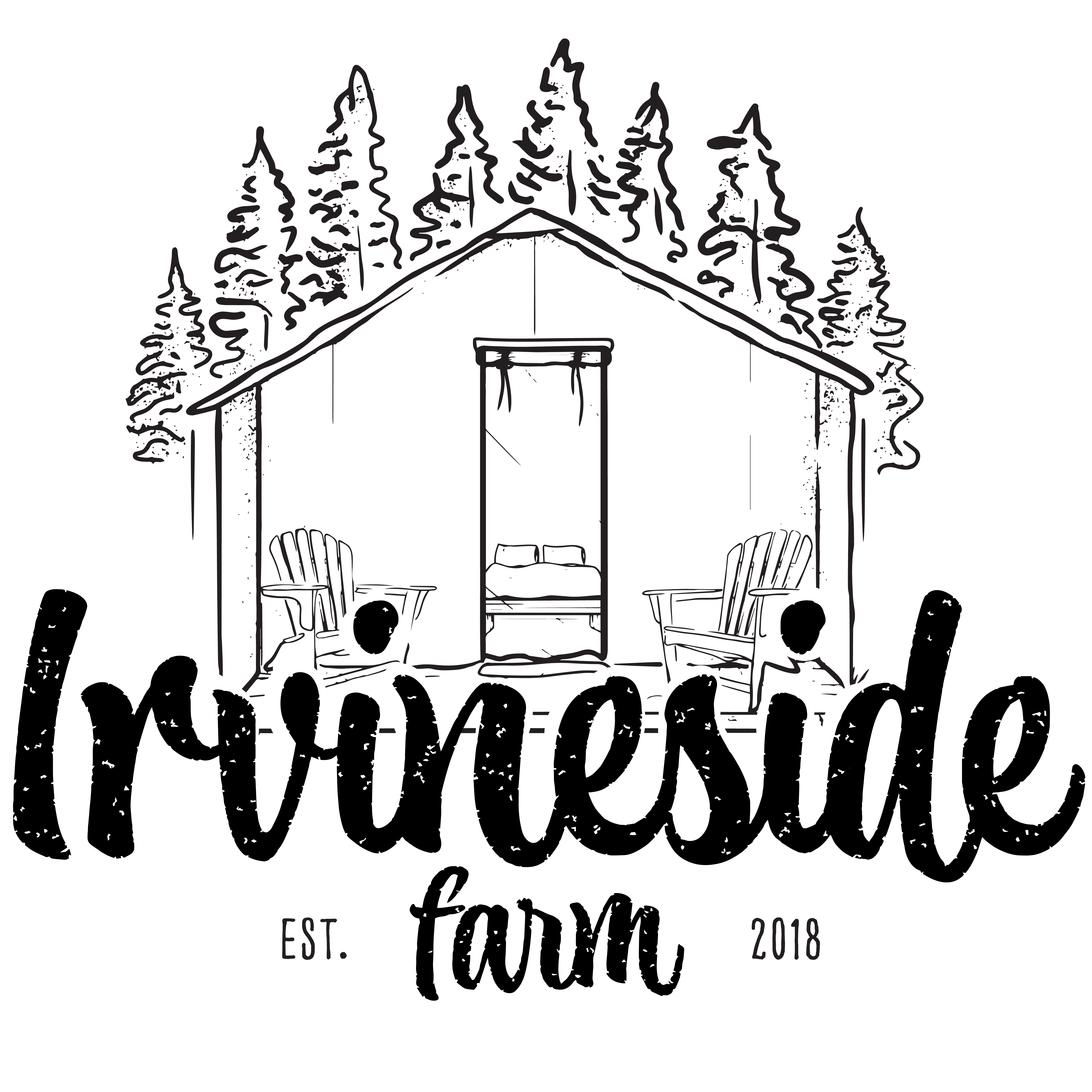 Make your Mom a 'happy glamper.' She'll love Elora.
You've given her flowers. She's got a"Best Mom" coffee mug. She doesn't need another appliance. So, what do you get for the woman who does it all and doesn't need a thing?
Easy. Give her a unique experience that she'll remember forever. Make your Mom a 'happy glamper' with a relaxing getaway at Irvineside Farm, in the beautiful countryside of Elora.
We've got a gift certificate with her name on it!
Just 5kms to Elora, Ontario's Most Beautiful Village, your Mom and her guest will enjoy the boutique shops and unique finds, exquisite dining, history, artisan galleries and picturesque beauty that surrounds this quaint place.
Want to make this getaway even more special? Join her. Because as much as your mom loves presents, it's your presence she'd prefer. Quality time. Shared experiences. Moments that matter.
Our 7+-acre rustic glamping farm offers comfortable accommodations, so your Mom, Grandmother, Aunties and Step-Moms can enjoy the great outdoors, as if they're camping, but with all the comforts of a nice bed, fresh linens, with a washroom trailer that offers 4 private bathrooms complete with hot showers and flush toilets.
If your Mom would be happier with peace and quiet, a hammock and a good book, we've got that too. Our rural property is surrounded just far enough away to feel, well, far enough away. Surrounded by nature and farmland, this is a great place for your Mom to reconnect with nature, get grounded and take some much-deserved TLC.
Your Mom will love it here. Elora has something for every Mom, from adventure to nature, trails to day spas, shopping, culture and delicious culinary experiences. We'll even offer recommendations to curate an experience based on her likes. Plus, Irvineside Farm is unlike any accommodation experience you'll find around here. It's one-of-a-kind, just like your Mom. It's affordable too! (because Moms like budgets, right?)
For gift certificates or more details on our accommodations or the farm itself, email irvinesidefarmelora@gmail.com, or visit us online at www.irvinesideelora.ca.